FREE PRIVATE PODCAST
GET YOUR DAILY SPIRITUAL WORKOUT IN 3 MINUTES OR LESS
Not reaching your goals?
You're probably skipping one essential step that leads to transformation...
Your daily spiritual workout.
Use this podcast to reconnect with your goals and emotions each day.
You'll see real-time growth with each rep. 💪
"Being able to check in with my intention throughout the day was so helpful and encouraging. I felt like Chantel was guiding me through with exactly what I needed to hear at each point in the day."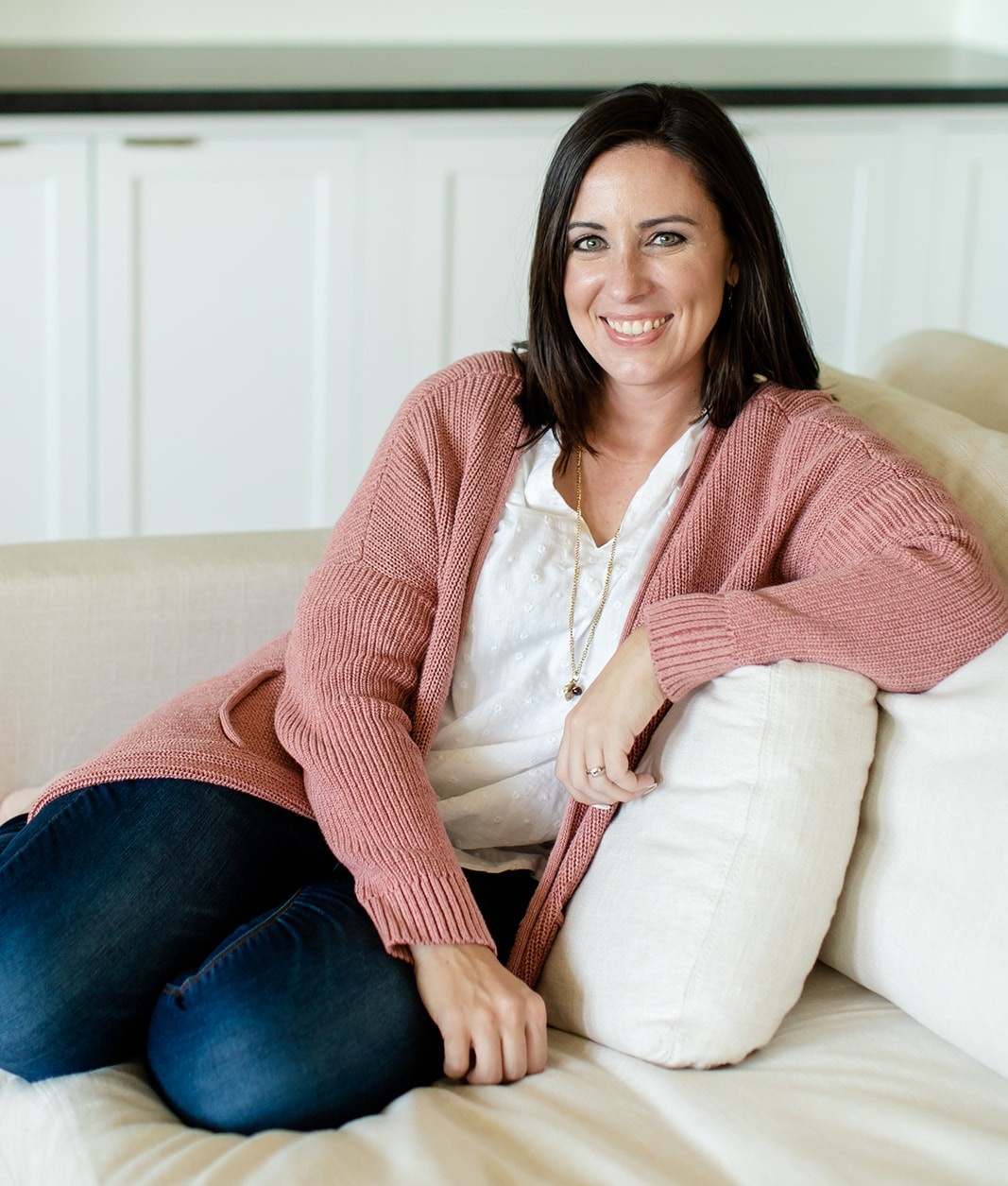 Listen to your daily spiritual sprint to:
Stop feeling overwhelmed by your to do list

Be more patient in a challenging relationship

Enjoy the present moment instead of constantly thinking about what's next

Be more courageous in growing your business

Actually enjoy your vacation instead of feeling irritable

Manage your anxiety
Or anything else you're working on!
"I'm someone who has great intentions for what I'm going to work on each day but then struggles to actually execute. I get to the end of the day and beat myself up for getting so distracted.
The first day I used the Setting Your Intent spiritual sprint, I couldn't believe how much it helped me. I stayed on track with my daily goal AND avoided the evening shame spiral."